Careful attention is placed on making certain even the finest of details is not overlooked when manufacturing your diplomas. Whether we will be duplicating a traditional design you have been using for years, or planning a new format, you can be assured that your diplomas from University Cap & Gown will be among the best available today.

Our distinctive diplomas feature high quality engraved crests and thermographic printing on the finest diploma stock available. Available in a wide variety of colors, our padded covers come complete with your school name stamped in foil on the lid, full corner ribbons inside, and a protective acetate insert.

Our long-standing reputation for providing the finest quality diplomas and covers with personal, efficient service and on-time delivery is the foundation of our continued growth. The fact that our prices are reasonable makes switching to us that much more attractive. E-Mail us to learn what we can do for your school.





Each of our engraved crests is hand-tooled by the finest craftsmen in the trade today. Attention to the smallest of details is a trademark of the engraving die cut for each school, college or university we serve.

Using a combination of rich, brilliant foils and ink, the finished product offers you the pride that comes with presenting the finest diplomas to your graduates.

If you already have a crest we will have the die re-cut making any necessary improvements to improve the quality. If you do not yet have a crest or wish to design a new one, we will be pleased to help you with the process from rough sketches through the final design work.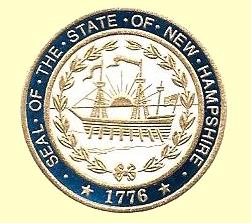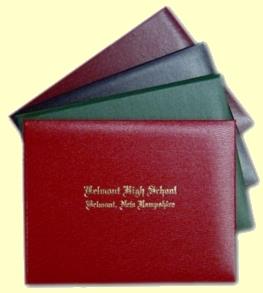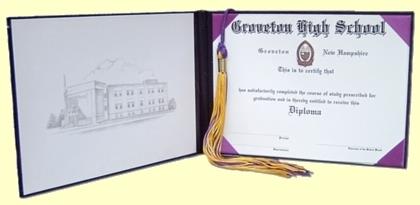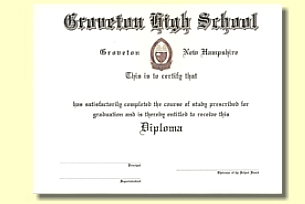 ---
Authorized site of University Cap & Gown Co., Inc.
© Copyright 2015 - All Rights Reserved